ABOUT
Raul Torres Jr.
Composer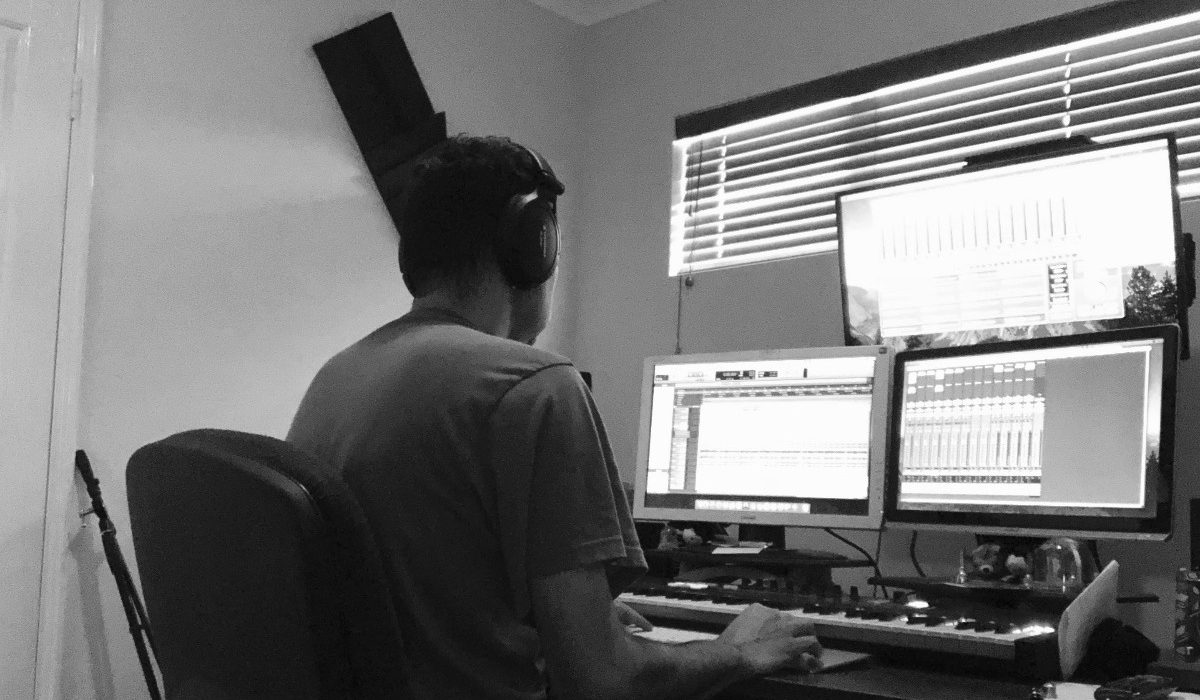 IT START WITH
An Endless Passion for Music
For Discovery, for People, for Life…
Raul is a music composer, producer and singer/song writer from Orlando Florida USA. Raised in Apopka, Florida a suburb northwest of Orlando, Florida he developed a love for music and the creation of it. Most of his influence stems from being raised in close proximity to Walt Disney World, but also the tutelage of his high school music teachers, William T. Reneicke, Linda Boot, and Mark Ellis. In addition, he often refers to how much the music of Richard and Robert Sherman (The Sherman Brothers) influenced him growing up.
Currently Raul composes music primarily for Film, TV and Video Games. However, he has also been noted for his symphonic winds music.
In the past, Raul has studied with various music professionals and instructors from various backgrounds to include performers and musicians at Walt Disney World in Orlando Florida.
Raul now splits his time between Perth, Western Australia and Orlando Florida.
Raul holds a double major in music composition and music technology from the prestigious Western Australian Academy of Performing Arts (WAAPA). Raul has works on various documentary TV series over the last decade, and is continuing to assist and work on various projects to include audio plays, opera and live performances.
In 2013, Raul founded the City of Perth Marching Corps with percussionist James Chong. The marching corps is currently very much in operation and is the house band for the Champions Perth Wildcats professional basketball team (NBL)
In 2020, Raul was accepted in the Australian Guild of Screen Composers (AGSC).
Stories through sound
The Life of Music
The Character Within